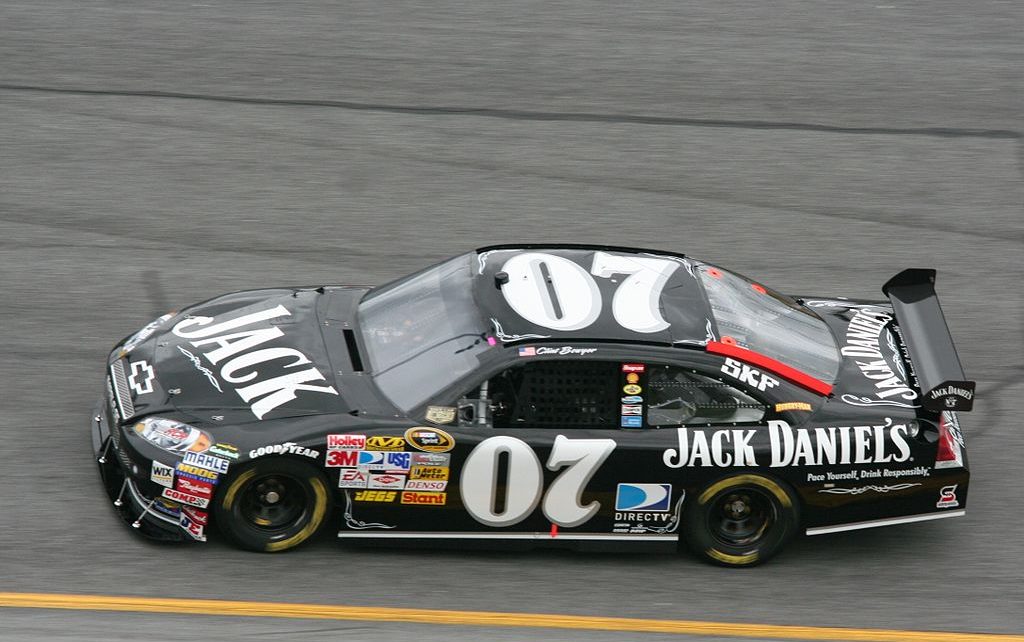 NASCAR movies are amongst the most action-packed films you are ever going to get your hands on virtually. We have compiled a list of the very best films you can see that are NASCAR themed. So, take a closer look because we just might make your Netflix and chill day a whole lot more entertaining.
Talladega Nights: The Ballad of Ricky Bobby (2006)
Will Ferrell and Adam McKay teamed up to make a hilarious comedy about a man that was born to be the fastest driver alive. Ricky Bobby is your average overachieving superstar, that dreams of going fast and autographing babies. Threatening Bobby's dreams is an openly gay French Formula One driver by the name of Jean Girard. My tummy still hurts from watching this movie.
Days of Thunder (1990)
Literally every action-packed list must have at least one Tom Cruise movie and we don't disappoint. The movie brings together the already well-established acting duo consisting of Cruise himself and Nicole Kidman (recall their roles in Far Away and Eyes Wide Shut). Our protagonist, Cole Trickle comes to a startling revelation: 'to win in Indy [Indianapolis] I'd need a great car, but stock cars are all the same.' With a brand-new pit crew and armed with a fast car – can Trickle achieve glory in Indy? We won't give away any more details. This film is sure worth a watch.
Cars (2006)
Sick and tired of all the purported realism and just want to kick back and enjoy a flick that is so far removed from reality the cars actually talk and have personalities. Pixar's masterpiece nominated for two Academy Awards and winner of a Golden Globe award for Best Animated Feature Film, Cars has a stellar acting cast that would blow you away. Featuring real racing drivers: Michael Schumacher, Mario Andretti, and Dale Earnhardt Jr. Including Jay Leno, Owen Wilson, George Carlin, Michael Keaton and many more. This flick quadrupled its budget since its release, of course you should watch it.
Greased Lightning (1977)
Comedy legend Richard Pryor stars as Wendell Scott who was the first African American NASCAR Sprint Cup winner as well as a NASCAR Hall of Famer. In the 30s Wendell showed signs of talent in racing as he impressed his neighbourhood with his bike riding skills – he was only a child. Later to become a NASCAR hall of fame inductee Wendell had to go through a through thick and thin to get to where he is now. This movie tries to capture the life of renowned NASCAR driver Wendell Scott.
Racing Dreams (2009)
This critically acclaimed and award-winning documentary film directed by Marshall Curry follows two boys and a girl as they compete in World Karting Association (WKA) racing hoping to become professional NASCAR drivers. Annabeth Barnes (11), Josh Hobson (12), and Brandon Warren (13) will face tremendous challenges and pressure as they go after their dreams in this touching coming of age movie.