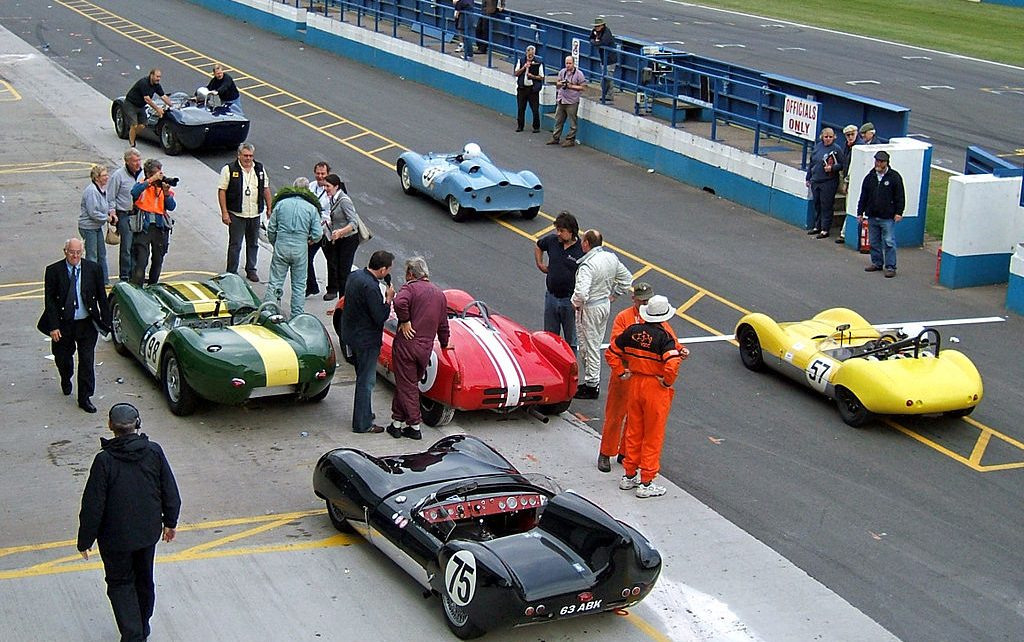 As Enzo Ferrari used to say: "Racing is a great mania to which one must sacrifice everything, without reticence, without hesitation." And a great deal of this mania has to do with the beautiful, fast machines that are used for racing. That is why for this list we decided to take a look at some of the best sports cars in history.
One of the earliest and prettiest Formula 1 cars was Maserati 250F, the car driven by Juan Manuel Fangio when he won World Championships in 1954 and in 1957. Powered by Maserati A6 straight-six engine, its place in race car history is well-deserved.
The Roadrunner Superbird is a NASCAR racing car that whose owner won seven NASCAR championships – the King, Richard Petty. This car was dominant in the 1970s both due to sheer speed and the talent of the driver. It could go from 0 to 60 in 5.5 seconds.
Today's automobile manufacturers have made significant improvements on their cars, so much so that Volkswagen has decided to set a new precedent for speed.
The Bugatti Veyron is a machine capable of going from 0 to 60 in 2.5 seconds – it is the fastest production car in the world. And when one takes a moment to realize that the Veyron is equipped with airbags, a stereo, a boot, as well as other things that an F1 car does not have, only then can you appreciate just what extraordinary engineering must have taken place. The Boeing 747 travels at speeds around 885 km\hr while the Veyron can reach speeds up to 431 km\hr. It was named Top Gear's Car of the Decade (2000-2009).
In the gruelling sport of rallying, we all mourn the day an Italian manufacturer discontinued their production of one of the greatest cars ever seen in 1992. The Lancia was driven by Walter Rohrl, a rallying great and veteran of motorsports that has driven for Audi, Porsche, Ford, BMW, etc. No car made such harmony between man and machine, where Walter's thoughts wanted the car to go, there the car went. The last rear-wheel drive to win in the World Rally Championship, the 037 Lancia could reach speeds of over 220 km\hr. Four-wheel drive is the standard today.
With a winning percentage of 93.8% in a single season, the McLaren MP4/4 is one of the greatest F1 cars ever made. This force of mechanical nature was designed by Steve Nichols and Gordon Murray in 1988 for one of F1's most memorable drivers – Ayrton Senna and Alain Prost.
We are closing off with the most iconic Formula One car ever: Ferrari F2002, designed by Rory Byrne and Paolo Martinelli. This car one astounding 15 Grand Prix races and its most notable driver was Michael Schumacher in his prime. It had its debut at 2002 Brazilian Grand Prix, which Schumacher won in this car, triggering a winning streak comparable only to McLaren's 1988 season.