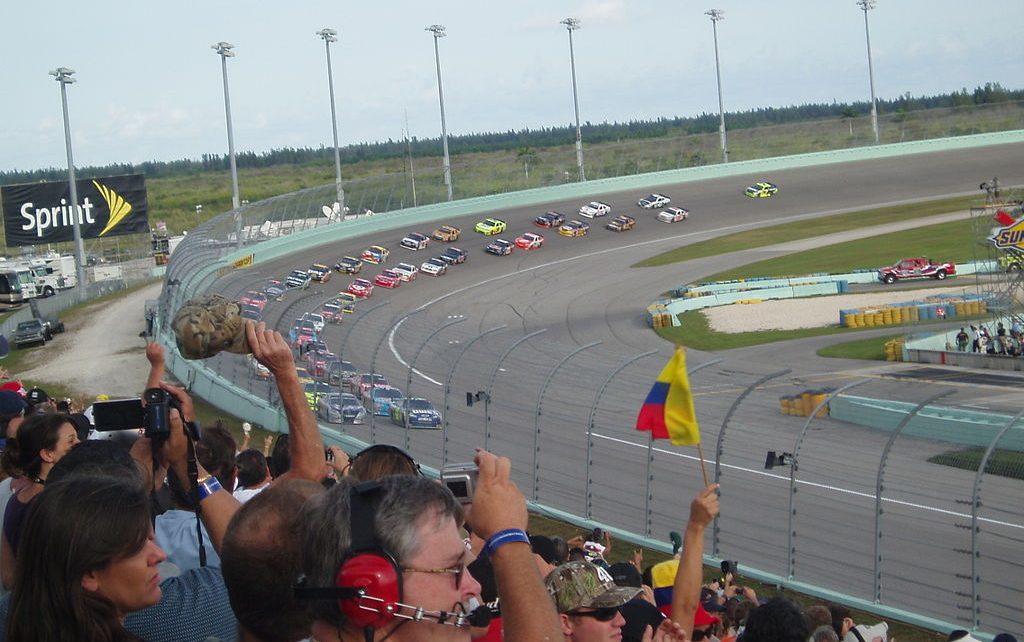 So, you want to try your luck by betting on motorsports? Good for you! We've heard that the GiveMeBet promo code will have much potential, but it's still not active, unfortunately. However, below are five of the most reputable online bookmakers in the UK that offer these betting markets so check out some of them!
Betway
When you enter the sports section on their website, you can easily find motorsports and Formula 1 on the list of sports on offer. At the moment, you can bet on the winner of 2018 F1 Drivers Championship, 2018 Constructors Championship, Formula 2 Drivers Championship, Speedway Grand Prix 2018, NASCAR Cup Series 2018, V8 Supercars 2018, British Touring Car Championship, and the earliest events you can bet on are Belgian Grand Prix and British Moto GP, starting on 26 August. There is also a number of other betting markets, especially for Formula 1: for Belgian Grand Prix these include classification, fastest lap, finishing position, qualification, retirement, safety car, practice and more.
888Sport
This bookmaker offers over 100 betting markets for motorsports, including live betting on Belgian GP Qualification and Race, British GP and Speedway GP Poland Gorzow. Best of all, you can easily access statistics for the most important events, giving you the latest race results with driver and team rankings. 888Sport also offers a number of matchups and special bets, such as betting on who will win most Pole Positions during the F1 season. In addition to F1, Speedway and Motorcycling, you can bet on NASCAR, Rally, and Supercars.  
William Hill
Although William Hill does not offer as many betting markets as the previous two bookmakers on the list, it is a reliable casino with a number of options for upcoming Belgian Grand Prix event. These include Fastest Qualifier, Fastest Lap, Podium Finish, Points Finish, Top 6 Finish, First Retirement, First Constructor Retirement, Both Team Drivers to Score, Winning Nationality, Fav vs Field, Safety Car, Grid Position of Race Winner, and much more. In addition, at William Hill you can bet on Thunder Alley, something we haven't seen on offer anywhere else. Of course, you can also bet on Formula 1 World Drivers and Constructors Championships.
Betfair
Betfair is one of the biggest online gambling companies in the world and they have diverse betting markets for a great variety of sports. Motorsports are not an exception. At Betfair you can currently bet on the following markets: F1 Belgian GP, F1 Outrights, Moto GP Outrights, Moto GP Britain, NASCAR Cup Championship, NASCAR Race Betting, World Superbikes, Speedway, Motorbikes, Supercars, Supercars Race Betting and Fernando Alonso Specials. Each of these includes a number of specific bets you can place, for example, whether Alonso will win Indy 500 by 2030. 
Ladbrokes 
Another reputable casino where you can bet on Formula One and motorcycling. For Belgian GP, you can bet on who will win, as well as on the fastest qualifier and the first driver retirement. Ladbrokes also has a unique offer of motorcycling events. Currently, the bookmaker offers betting markets for British Moto GP, Moto GP World Championship (with and without Marc Marquez) and Moto2 World Championship.