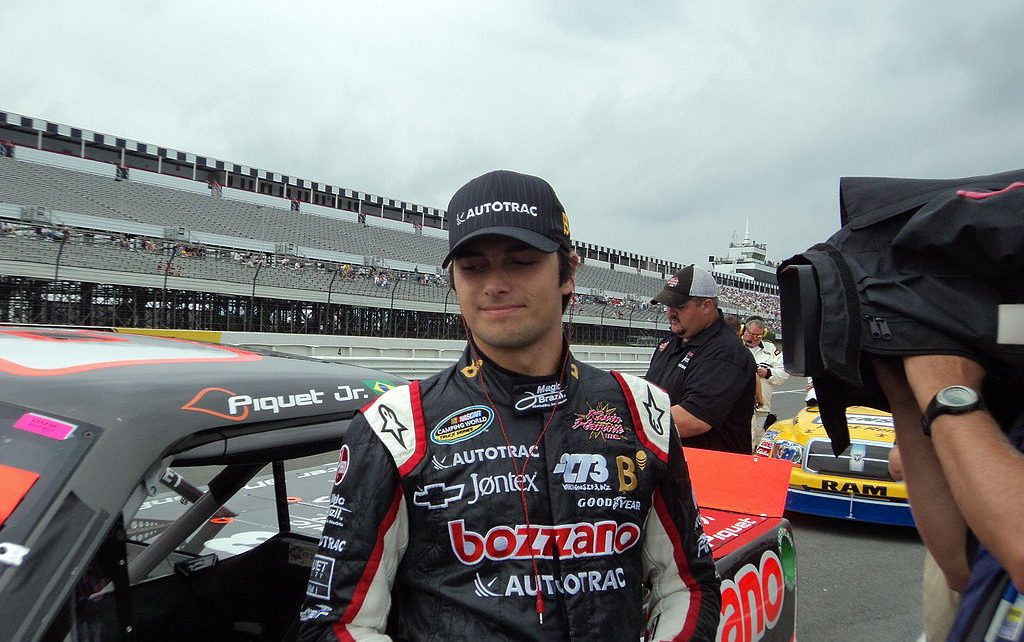 Short answer: of course you can! Since we believe this is a burning question for many of our readers, in this article we explore careers at NASCAR. NASCAR is a big company and it often has various job openings, so it is completely possible to work at NASCAR, even if you are not a professional race car driver.s
Race driver: it takes a lot of time and investment to become a NASCAR driver, but it is possible with dedication and if you start early enough. If you are talented and you show that you can win in races, you might attract offers from sponsors or get invited to join a NASCAR team. Start with go-kart racing and build your way up the ladder by winning in competitions.
Mechanic: perhaps you love fixing cars and think you could do that for NASCAR? You will need a degree in automotive service technology from a vocational school or community college and couple of years of experience as a trainee. You can even enter special NASCAR programmes that can teach you how to build a NASCAR Engine in 15 weeks.
Corner Worker: another job you can apply for that bring you really close to the action and doesn't require anything but a high school diploma and communication skills. You would be responsible for monitoring tack surface conditions and providing information to drivers using signals and race flags. It's part-time, but it's a great way to enjoy the races during the whole season and get closer to your racing idols.
Risk Analyst: if you have a BA degree in Business Administration, Risk Management, Insurance, Legal, or related field, you may consider working as a risk analyst for NASCAR. Your main duties would include risk analysis, developing and coordinating insurance and risk management programs.
Software Engineer: yes, NASCAR needs software engineers too, and you can apply via their website. You could be responsible for designing, modifying, developing, writing and implementing software programming applications for NASCAR. How exciting!
Archive Logger: you have a thing for art and you like working with video content? Here is a perfect job opening for you, even if you have no degree in the field. You will need just a high school diploma because the training will be provided. You will work in NASCAR Production department, cataloguing footage from races and editing clips.  
NASCAR also has a diverse internship program offering opportunities to gain experience in the motorsports industry.
This is not a full list of jobs offered by NASCAR. There are new openings all the time and you can search the NASCAR website yourself for jobs that might be suitable for you.