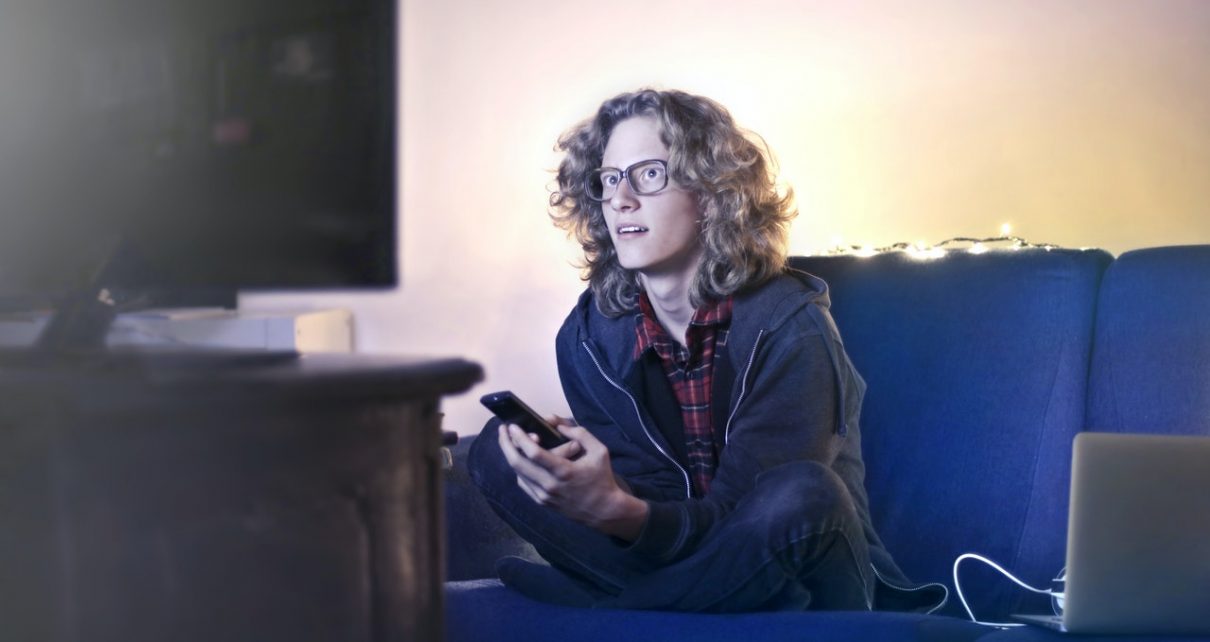 Formula 1 has been around for quite some time, and it's the most popular racing sport out there. Although the drivers are very skilled and make everything look seamless the reality of it is that they are risking their lives to some extent. The sport requires a lot of devotion and concentration, but we rarely even get to see the driver throughout the whole race. Luckily, thanks to the magic of cinematography we get to experience their world a bit better. There have been a lot of movies either documentaries or fiction inspired by true events that are centred around Formula 1 drivers. For those who truly love the sport they are probably aware of these masterpieces, but just in case you missed some of them here is the list of the best Formula 1 films and documentaries.
Grand Prix 1966
Most of the old school fans are familiar with this one, but if you only discovered your love for Formula 1 recently chances are you have not seen this movie. Even if you are not into old black and white films you will like this one that is for sure.
The plot is nothing too praiseworthy, but you will definitely be impressed with the races that they managed to pull off here, given the available technology at the time of filming. 
Life on the Limit
When it comes to documentaries about Formula 1, you cannot go wrong with Life on the Limit. This 2013 movie has some of the best interviews with famous racing stars, like Lewis Hamilton and John Surtees. It tells a story of how it all started and how the sport had to undergo changes in order to improve safety measures. Of course, a lot of the thrills do stem from the danger aspect but even with the improvements, the sport is still packed with dangers.
Senna
The name is synonymous with incredible driving skills, and even though most of the readers have definitely seen this one, the list would not be complete without it.
The documentary tells a story of Ayrton Senna's early life from 1984 all to the events leading to his unfortunate death in 1994. This is a unique opportunity to see a lot of unseen footage and get to know this absolute legend. Every Formula 1 fan knows how this story ends, and how someone as skilled and in his prime as Senna, is not immune to the inherent dangers of this sport.  
Rush
This is really a great movie even if you are not a Formula 1 fan. It captures the intense rivalry between Niki Lauda and James Hunt, and it is a great story about natural talent versus hard work at the same time. The movie also stars Chris Hemsworth and Daniel Bruh so you can also count on some top-notch Hollywood glamour. Finally, the movie was released fairly recently, so with the use of state-of-the-art cinematography, you get to enjoy some of the most thrilling race action.