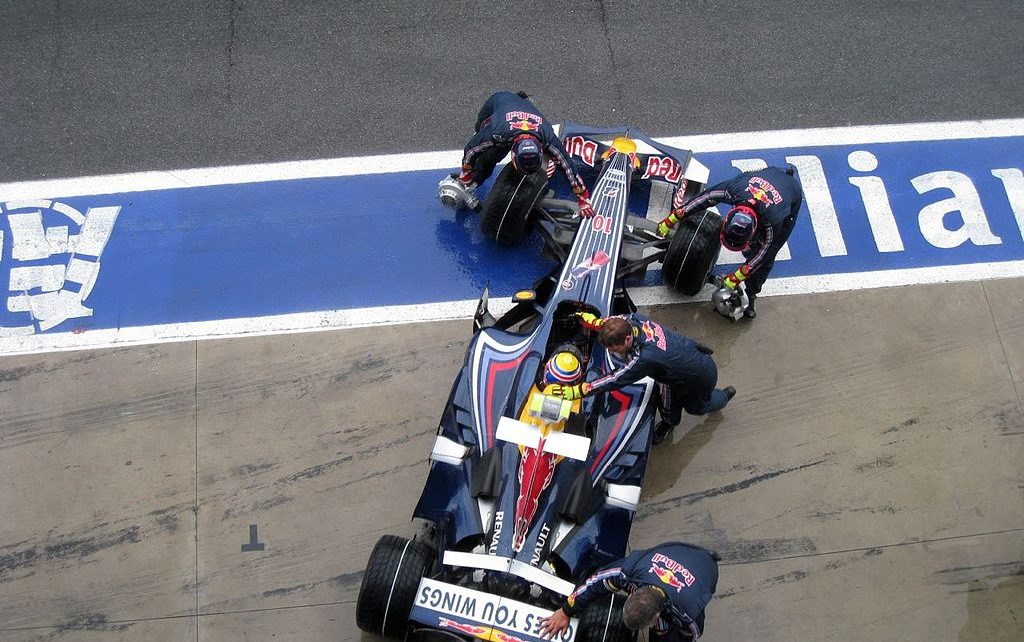 Formula 1 is an expensive sport and it takes a lifetime of dedication to climb the ranks and become a professional racer. In this article, we give step by step guidelines on how to achieve the dream.
First of all, take a single class at a licensed racing school to see what it feels like to be behind the wheel of a Formula 1 and whether this is really something that you want to do. These classes can be pretty expensive, but they are a good way to check whether you are truly ready to commit and invest in becoming a racer. You will need a driver's licence and parental consent if you are a minor.
If you are a beginner, the best place to start is by trying out kart racing. Many famous F1 racers started as kart racers. You will start with entry-level races and gradually progress towards more serious racing events. There are many levels in racing and each will require you to fulfil certain conditions and get a specialized licence. You will probably buy several karts before moving up to racing cars.
Once you gain some racing experience, you can consider taking advanced classes in one of the licensed racing schools. These schools are a good gateway to the racing world and they sometimes organize races where you might get invited to participate and attract potential sponsors.
Naturally, your racing career will depend on how much you race and how well you perform. Placing well is crucial for moving up to the next level.
Again, you will need a special racing licence to compete in F1 races. To get a driving licence for Formula 1 you will need to fulfil certain requirements.
        You must be at least 18 years old to be eligible for Formula 1.
        You will need two years of experience in junior single-seater events.
        40 race points acquired over three years in junior race events.
        300 hours of driving a Formula 1.
Once you have your licence you will need to think about finding sponsors. If you are talented, it is possible that car companies will offer you to race for their team. Sponsors usually ask for additional work, including photo shoots and public presence. In addition to being a talented driver, you should also take care of your public image if you want to attract sponsors.
If you are unable to find sponsors, and if money is not a problem for you, another option would be to fund racing operations yourself. However, this is recommended only as a last resort, as it can get quite expensive.
Best of luck in becoming the next Schumacher!