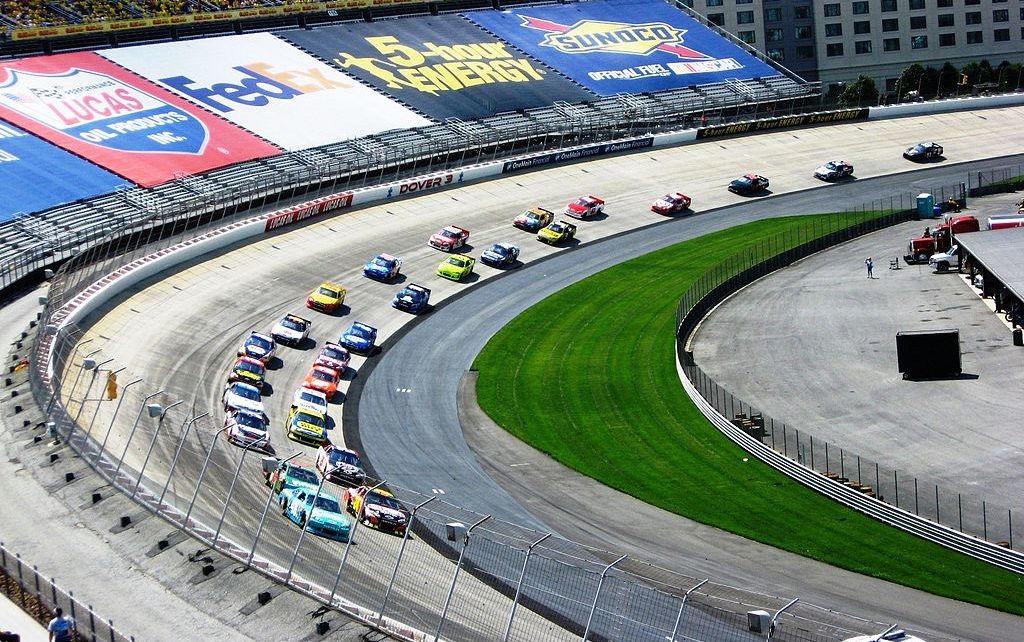 NASCAR is one of the most fast-paced and exciting sports in the world and betting on it is guaranteed to make your viewing experience even more thrilling. Moreover, if you know a lot about NASCAR you can put that knowledge to good use and earn some cash while having fun. Read this article for some basic tips on how to bet on NASCAR online.
First of all, there is no need to spend a fortune on your first bet. Start with smaller bets until you get a hang of it. Every skill takes time and experience and NASCAR betting is not an exception.
Second, don't just randomly pick a bet, take time to do your research thoroughly. The best way to improve your prediction skills is by watching races a lot and reading expert analyses. Don't pay for the analyses on the internet, as this can often turn out to be a scam, but try to find articles written by reputable sports commentators.
If you are wondering where to bet, there is plenty of online bookmakers offering betting markets for NASCAR. Choose a reliable bookmaker with a recognized licence. For beginners, popular and well-known bookmakers such as Ladbrokes, William Hill, and PaddyPower are the best choice. Check the odds on several websites before choosing where to place your bet, because some online bookies offer better odds than others. Also, some of them may offer special promotions and welcome bonuses that you can use when you first register.  
Bookmakers offer plenty of options for betting on NASCAR. Below is the short overview of the main betting markets.
Outright Winner: This is the most straightforward as well as the most popular type of betting on NASCAR. Simply pick the driver that you think will win the race. For each race, you will have around 40 options with odds listed next to drivers' names. If odds are written in decimal numbers, the lowest number represent the highest odds of winning, e.g. the lowest return on your original bet. You can calculate your return by multiplying the decimal number by the amount you want to wager.
Pole Position: You win this bet by correctly picking the driver who is going to have the fastest qualifying time.
Fastest Lap Time: In this type of bet, you need to pick out the driver who is going to have the fastest single lap time during a race.
Podium Finish: You can also bet on a driver to finish first, second or third. The reward is smaller, but the bet is safer.
Driver Matchups: Some of the most fun bets in all NASCAR, in the driver matchups you need to guess which of the two drivers selected by the bookmaker is going to have a better result. What makes this bet so fun is that it lets you use your knowledge of individual drivers and compare their styles to judge the outcome.
Prop Bets: in these, you bet on whether something will or will not happen during the race, e.g. "Will a Ferrari win the race?" Prop bets are offered primarily for the bigger races of the season. Some prop bets will require you to use your skill and knowledge, while the others are strictly for fun because they are completely impossible to predict with any reasonable level of probability.