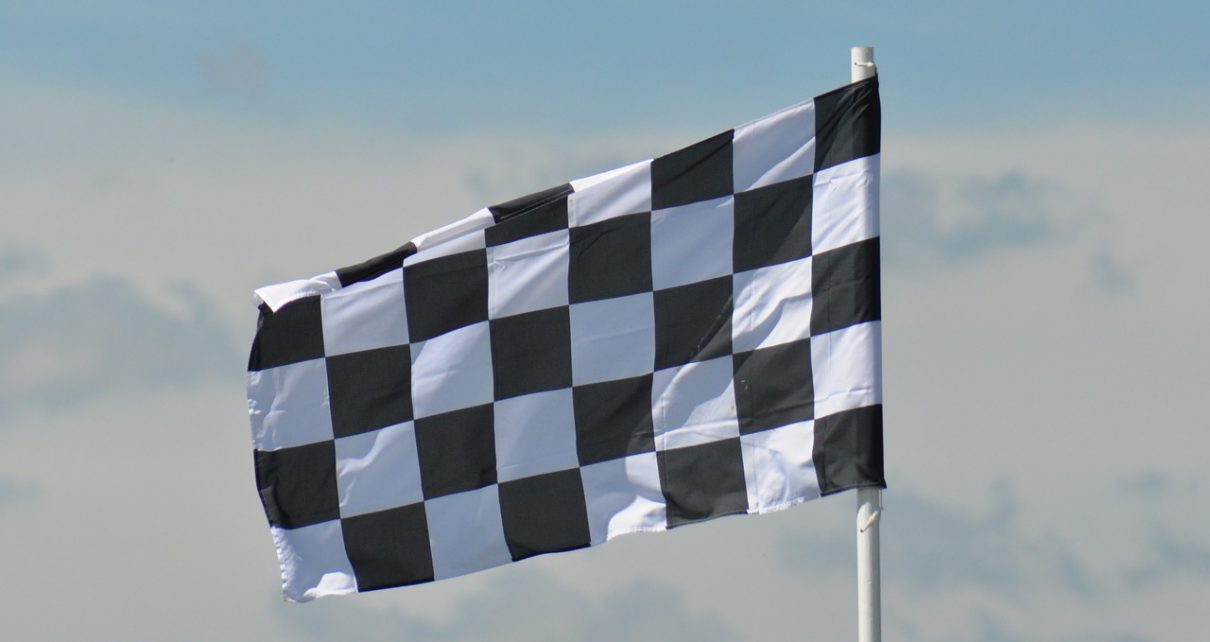 Sakon Yamamoto is an ex-Formula 1 driver born on the 9th of July 1982 in Toyohashi, Japan, who used to race in 2006, 2007, and 2010 Formula 1Grands Prix seasons. In his career, Yamamoto has a total of 21 starts. Before he started being a professional Formula 1 driver, Sakon used to work at the Suzuka Circuit school for karting in 1994.
Super Aguri
In 2006 Yamamoto started as a 3rd driver – a test driver spot on the Super Aguri Formula 1, alongside Franck Montagny and his colleague Takuma Sato. Sakon stepped in as the 2nd team car replacing his colleague Franck Montagnyand in the Formula 1 Grand Prix held in a town in Germany by the name of Hockenheim. As a matter of fact, he wasn't successful from the very begging of his career – due to the mechanical failures and stalled engine in his very first two races Sakon Yamamoto was restricted to only 1 lap. That wasn't the last of the disappointments. During a practice that happened at the Germans GP, Yamamoto crashed and damaged Super Aguri's new SA06 chassis.

In addition, Sakon Yamamoto suffered tyre delamination during the same year in the Italian Grand Prix qualifications. He was assigned to the last place on the grid as he wasn't able to finish the race, but the accident had a greater effect on the championship. Fernando Alonso Díaz damaged his tyres on the debris that Yamamoto's accident left behind, which led to Alonso being dropped from the 5th to the 10th place on the grid.

After the Italian Grand Prix, Yamamoto was able to finish the race for the first time in his career at the Chinese Grand Prix. Yamamoto ended the 2006 season with three consecutive finishes, a great achievement after not being able to finish his first 4 GP's.
Spyker
After Christijan Albers departed from the Spyker Formula 1 team in 2007, there was an opening position on the grid. Markus Winkelhock failed to secure the seat at the European GP on the 26th of July 2007. After that, the Spyker Formula 1 team confirmed recruiting Sakon Yamamoto for the rest of the 2007 F1 season.

Yamamoto had a rough start after crashing out on the fourth lap of his very first race for Spyker at the Hungary GP. Yamamoto finished in the last position that season. And the only exception was the Japanese GP, where he was in front of Jarno Trulli. After the end of the 2007 season, Sakon Yamamoto didn't participate in any event for the team of Spyker.

Personal Life
After ending his professional racing career in 2012, Yamamoto became the head of a corporation that specializes in medical and social welfare based in his home country. In his free time, he lectures and supports schools that are in the same field.