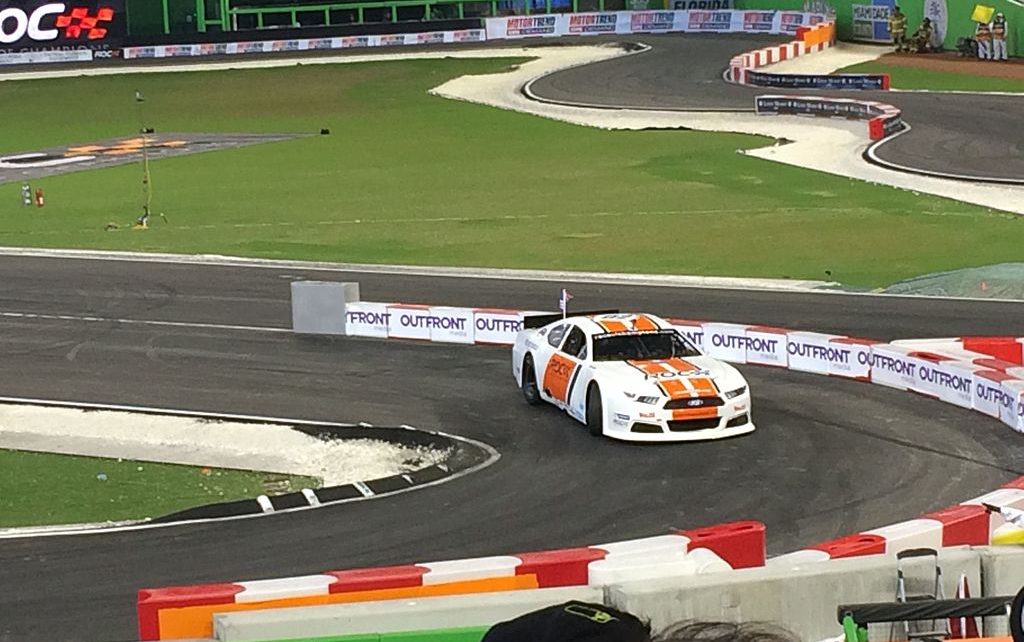 Driving for NASCAR is demanding and the elite few who make it to the top become famous instantaneously. There are several drivers who have entered the NASCAR hall of fame and will stay there. They were the ones people most frequently bet on even in times when free bet promotions for betting online didn't even exist. They are the ones who are still being remembered and their lives are studied by those who want to be just like them. Who are they?
Wendell Scott
Wendell Scott, the first African-American to drive for NASCAR, proved with his unshakeable determination that it was possible to keep winning even in the face of threats and injustice, often coming from NASCAR officials themselves. It took courage and stubbornness combined with amazing skill to become the first black driver to win a race in the Grand National Series in the time when racial segregation was still widely enforced.
Richard Lee Petty
Known as "the King", Petty won seven championships and an astounding 200 races in his long career. A true veteran of speed, he has amassed incredible 712 top 10 finishes. His illustrious career earned him a presidential medal of Freedom – the highest civilian award in the USA – in 1992. One can even visit a museum dedicated to the King in the place of his birth, North Carolina. In terms of sheer stats, the King has yet to be dethroned.
Ralph Dale Earnhardt
Ralph Dale Earnhardt was both a successful driver and team owner. Earnhardt is tied with Richard Lee Petty and Jimmie Johnson for having won seven championships. In Daytona 500, in 1997, Earnhardt totalled his vehicle and it nearly collapsed on the track. After learning that his vehicle only nearly collapsed from the ambulance crew, he told people to get away from the vehicle, so he could finish the race – legend. In his entire career, fearless Earnhardt has 72 wins and 428 top tens.
Jimmie Johnson
Like the above two aforementioned racing legends Jimmie Johnson has won seven championships but unlike the above, he is still competing so there is still a chance to win another. The Californian has raced 603 races over his 18 years racing at the Monster Energy NASCAR Cup Series.
David Pearson
Famed for his consistency, at his hall of fame inauguration Pearson was described as 'the model of NASCAR efficiency during his career.' The Fox was cool, calm and composed when it came to racing and even gave Richard Petty a hard time on the track – no small feat for a race car driver.  He had the fiercest rivalry with the King but both racers showed tremendous respect for each other. Petty didn't mind losing to Pearson because he 'knew how good he was.' Moreover, Pearson, speaking of Petty stated: 'I always felt that if I beat him I beat the best, and I heard he said the same thing about me.'
Bill Elliot
"Million Dollar Bill" won his first Winston Million in 1985. He continued his winning streak at Michigan, the Winston II, Daytona 500, and Talladega 500, where he set the ultimate NASCAR speed record with an average speed of 212.809 miles/hour that stands to this day. He also achieved record speed at Daytona International Speedway at 210.364 miles per hour (338.548 km/h) in 1987 and won Winston Cup Championship in 1988. He also won NASCAR's Most Popular Driver Award a record 16 times!