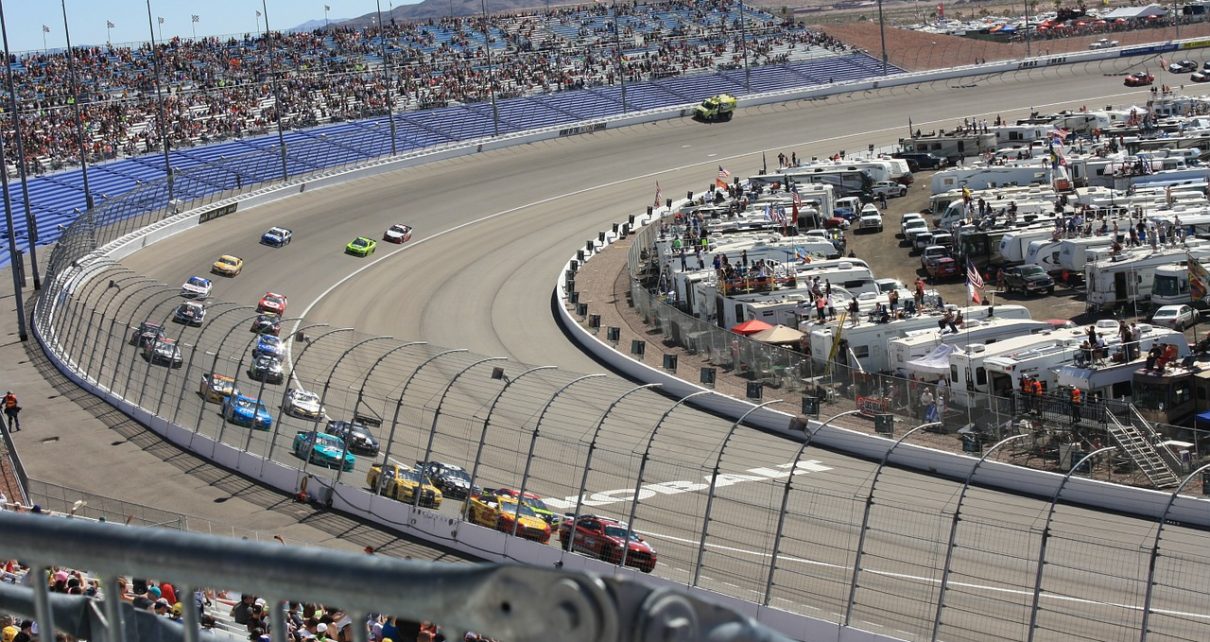 The Formula 1 Championship is by far the most famous racing competition on earth! But is it the most interesting?
Historically and traditional F1 has been the go-to racing competition that most of the moto-sports fans cling on to. But recent times have seen a slump in viewership and overall interest in the sport. Some even went on to say that the F1 has become boring to watch.
So what are the alternatives?
Here are some interesting Racing Championship choices for moto-sports fans other than F1.
FIA European Truck Racing
Bigger is always better and when it comes to vehicles trucks are the biggest that it gets. The Big Rig competition is interestingly not popular in the US as it is in Europe and India. But it is loads of fun to watch. Drivers manhandle enormous trucks and try to subdue them until they cross the finish line.
The pace is not as fast as it is with a car, obviously, but the excitement is equal if not even greater. More so, when things turn for the worse they really end up in botched spectacles.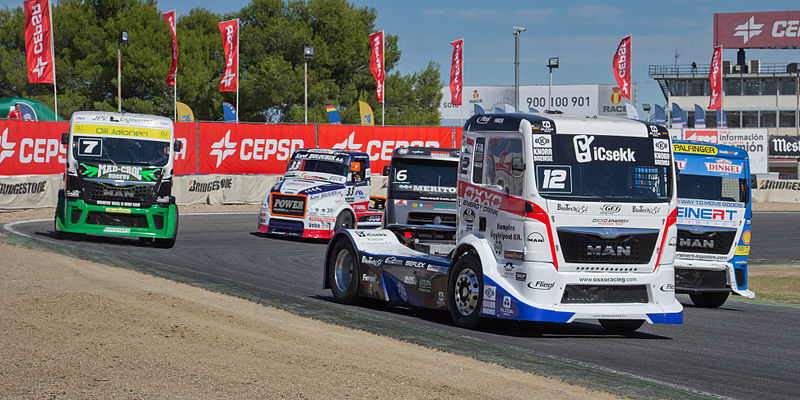 British Touring Car Championship
The BTCC was created back in 1958 and was initially called British Saloon Car Championship. It was thought of as a mixture of independent teams with cars that had 2.0 sedans and hatchbacks. The championship is supervised under NGTC regulations.
The magic of this competition is due to the fact that the independent teams are able to participate. The regulations introduced here have made this more than possible. This resulted in some great rivalries and fabulous racing which is tight and enjoyable to watch.
Pirelli World Challenge
This competition includes production cars that are visually more recognizable than some other ones. It offers six classes with GT forms, touring car B-spec and A. Unfortunately, the only way to watch it is online. But there are many places to do so as live streams of the Challenge are offered even on YouTube.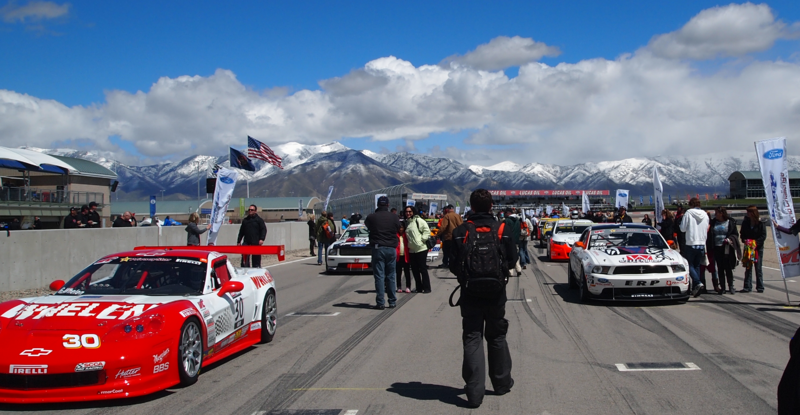 Chump Car Racing
Chump car racing is also known as shitbox or crapcan racing. Similar to LeMons it is a competition for affordable and competitive endurance racing. But this competition does not give so much value to silly themes it firmly concentrates on racing only.
Chump Car offers five classes of competition and during it, there are points assigned based on a value system. So a car needs to have less than 1,000 points entering and more than 500 points. Thus, the general cost of cars goes between $4,000 to $10,000.
NASCAR
NASCAR is one of the most lucrative and popular moto-sports in the US. But people would say that it is far better than the F1 competition. A lot of haters also say that it is a competition where drivers only need to learn how to turn left, which is mostly true. But it still offers loads of entertainment and makes for excellent watching material for any fan of racing sports.